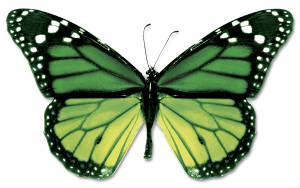 What is Eazy Shopping (Discount Card) ?
Eazy Shopping (Discount Card) is an initiative of Kashmir Geographic Eco-Cooperative Limited, (KGECL), aimed at providing quality products and services to value seeking customers. Our endeavor is to provide the consumer good value for his money. We strive to create a win-win situation for both the buyer and the seller of goods and services.

Through Eazy Shopping (Discount Card), a registered customer will get a discount card that will help him/her to avail a special discount on a wide-range of quality products and services from our selected product and service outlets. These outlets are available across all the districts of Jammu & Kashmir.

Through Eazy Shopping (Discount Card) a consumer has the choice to buy a varied range of products and services that suit his concerns and needs at very special discounted rates. The whole idea is to make shopping easier, beneficial and economical.

So, next time you go out to shop make sure that you get a discount on the regular price by becoming a member of Eazy Shopping.

You can obtain this card through our website, our office or our registered franchises. We are offering this card @ Rs 499 only with a two years validity period.